Honda Oil Change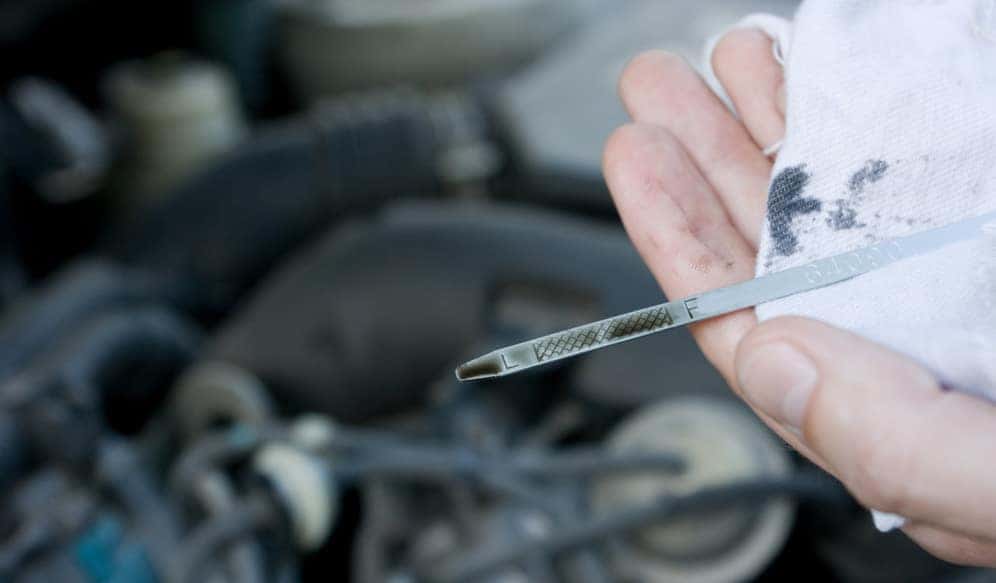 Schedule ServiceService Specials
Many people find it easy to check their oil levels, but it is not as simple to change it. Luckily, the certified technicians at Honda of Aventura have the expertise to get you back on the North Miami Beach roads in no time. Learn more about the importance of oil changes, and then schedule your next oil change at Honda of Aventura.
Importance of Oil Change Frequency
Previously, experts suggested changing the oil every 3,000 miles, but today you can typically wait until you reach 5,000 to 7,500 miles. Always consult your owner's manual to find out when you should have your oil changed, and remember that your driving habits may require you to change the oil more often. If, for example, you frequently use your Honda for towing, shorter trips, or drives on dusty roads, you will want to talk to a professional about how often to change your oil. Benefits to regular oil changes include:
Better gas mileage
Improved performance
Avoiding engine damage due to accumulated debris and dust
During an oil change, Miami drivers can also have one of our Honda technicians complete other service requirements. Visit our North Miami Beach service center for your next oil change, and one of our technicians will look at the underside of your vehicle as well as underneath the hood. This quick check improves the chances of detecting any potential issues before they become serious.
Which Brand of Oil to Use
There are a number of synthetic oils on the market today, and you want to make sure you are using the correct one for your vehicle. Failing to use the correct oil can lead to damage and performance issues. Consult your owner's manual or contact our Honda professionals to make sure you are using the proper oil for your Honda model.
Visit Honda of Aventura for Your Next Oil Change in Miami
The next time you need to have the oil in your Honda changed, take it to Honda of Aventura in North Miami Beach, Florida, where the professionals will take care of it for you. To save on your next oil change, Miami drivers should check out our current service specials.