2018 Honda Civic sedan for sale in North Miami Beach
Welcome to the 2018 Honda Civic
This award winning small car features class-leading safety, audio and connectivity technology and styling as well as superior quality, reliability and value. Reporters such as MotorWeek and Kelley Blue Book labeled the 2018 Honda Civic as one of the best small cars available in the market.
Awards
From widespeard recognition, see why the 2018 Honda Civic is labeled one of the best cars for sale in it's class for the year of 2018.
2018 Best Buy: Small Car
Kelley Blue Book's KBB.com
For the fourth consecutive year, the feature-filled 2018 Honda Civic has been named Best Buy of the Year among small cars according to Kelley Blue Book's KBB.com, offering outstanding reliability and resale value.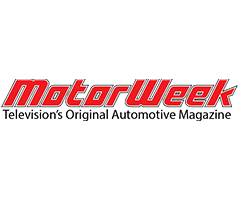 MotorWeek's Best Small Car
Motorweek
MotorWeek has named the 10th-generation Civic Best Small Car for the 3rd consecutive year as part of their Drivers' Choice Awards for its outstanding price, practicality, performance and fuel efficiency.
Choose A Section:
Select Your Desired Trim: